Innovating through
Portuguese spices!
Our added value
A leading partner of several culinary institutions, our mission is to develop typically Portuguese spice blends for our clients. Curious, exacting, and professional, our R&D team works closely with your team to give your recipes or products the bold Portuguese flair that will make you stand out.

We add a Portuguese accent to all your projects!
Food services
Private brands
Our R&D department works in tandem with your teams to develop delicious products that are adapted to your market!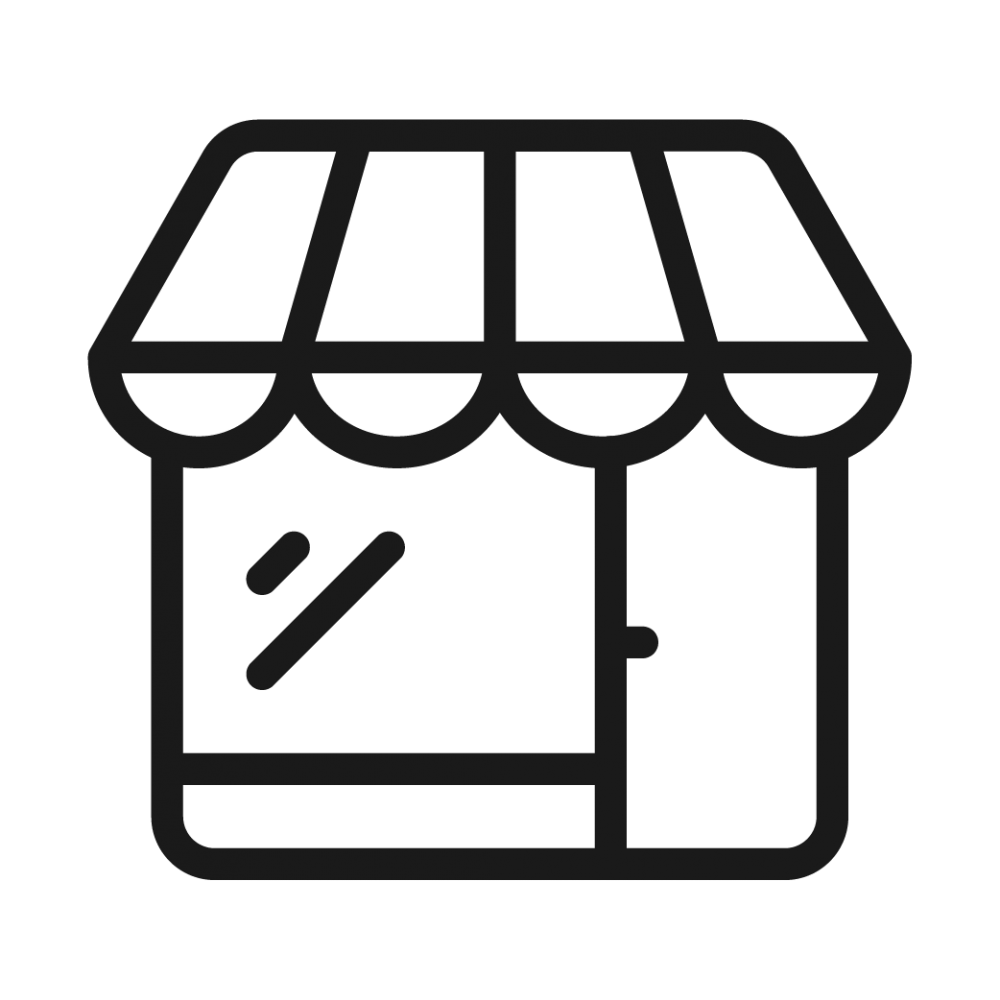 Restaurant services
Single-serve, exclusive products, and recipe development – Let's add a little heat to your menus!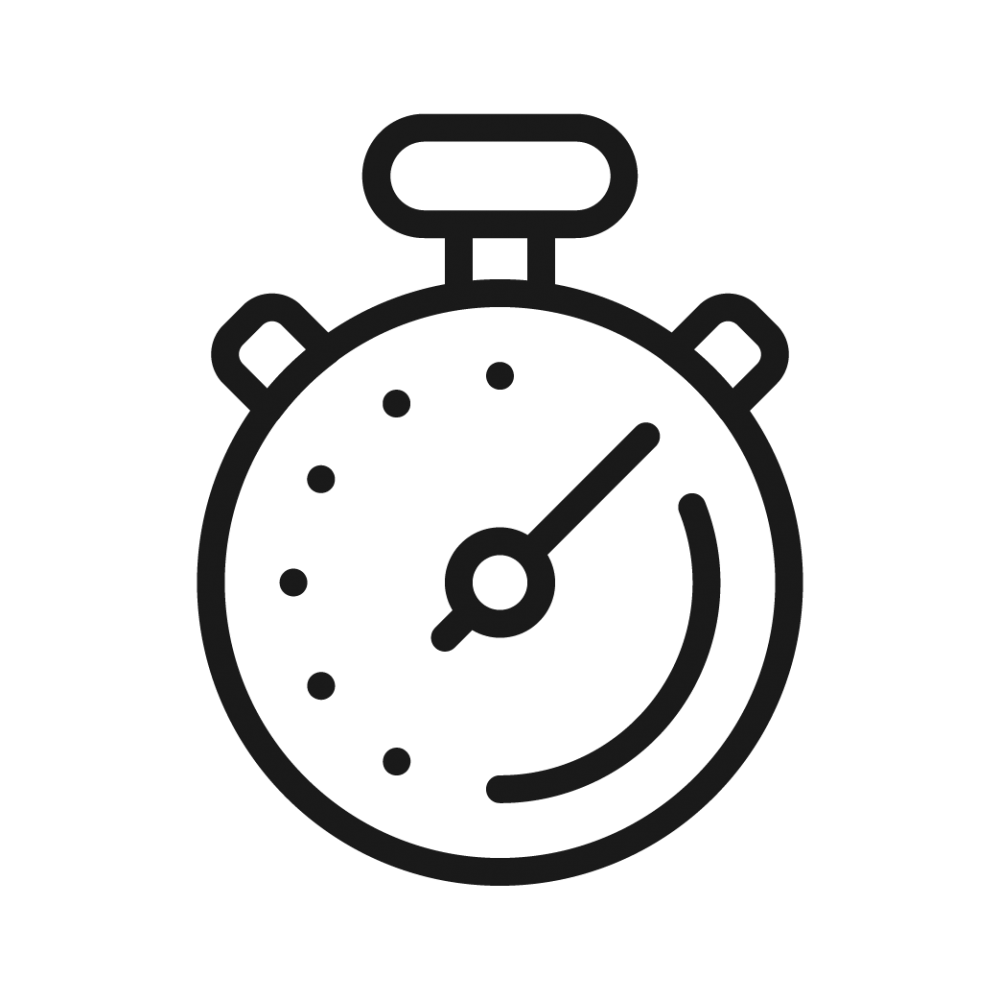 Limited products
Stand out with limited products developed to suit your needs by our Portuguese seasoning experts!
Contact us
Flavour Innovation Program
The Casa Das Tias Flavour Innovation Program was developed to effectively respond to industry and consumer expectations. Our Portuguese flavour experts follow three key steps while helping you to create recipes or products that satisfy even the most challenging standards.
Research and development
It all begins with your needs, expectations, and objectives. We listen to you and understand your needs both in terms of budget and organoleptic penchant. We put our expertise to the test in developing spice blends that satisfy your criteria so you can offer typically Portuguese flavours!
Testing and validation
Every recipe that is developed is subjected to a rigorous testing and validation process to not only ensure its organoleptic characteristics, but also its compliance with the standards in effect in your industry and market. We finetune every recipe according to your feedback so that the final product not only meets our standards, but more importantly, yours!
Marketing
Backed by its expertise on the Canadian retail market, Casa Das Tias will coach you through the product marketing process. Bottling, distribution, and even recipe development are all areas where our customer service and operations team can help to ensure your business success.
Contact us
Our HRI product supply
Medium Piri Piri Sauce
Our popular Piri Piri sauce in HRI format comes in a practical and economical container. Adding Portugal to your menu has never been so easy and delicious!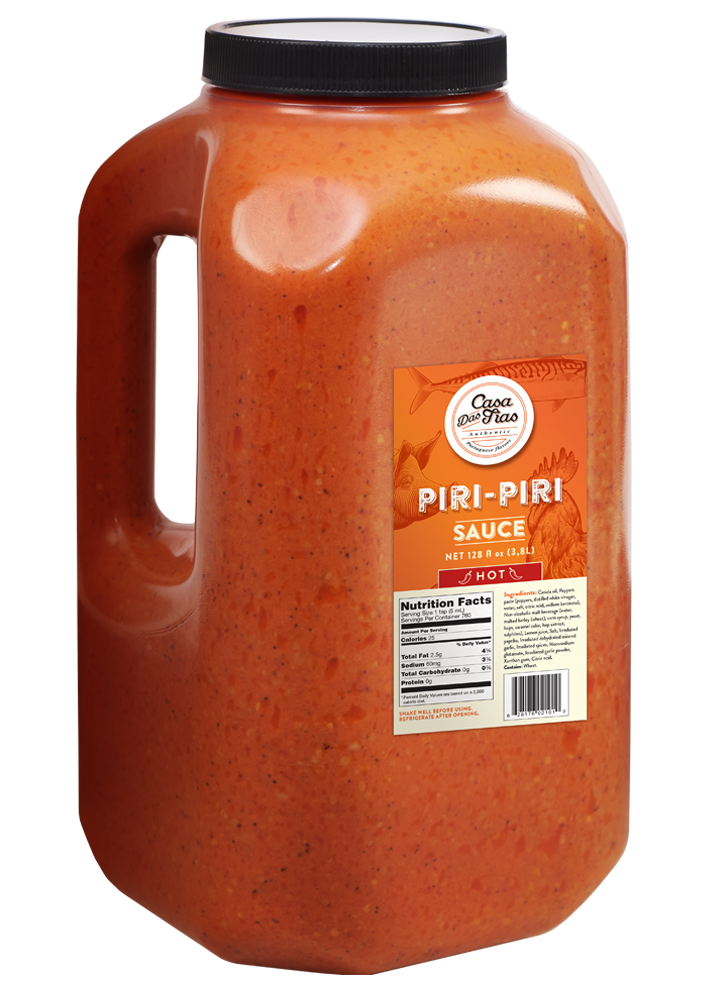 Bold Piri Piri Sauce
Our popular bold Piri Piri sauce in HRI format comes in a practical and economical size. Warning: Heat guaranteed!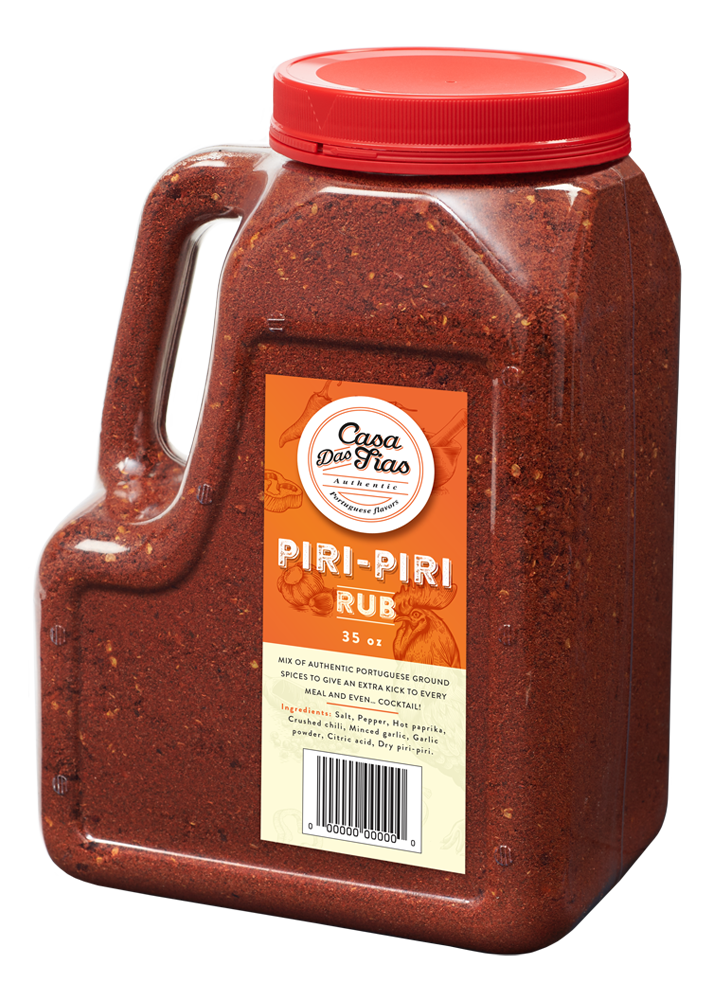 Piri Piri dried spice blend
The Piri Piri dried spice blend that absolutely makes our sauces comes in an economical and practical format! Perfect for adding purely Portuguese heat to your recipes!
OUR CERTIFICATIONS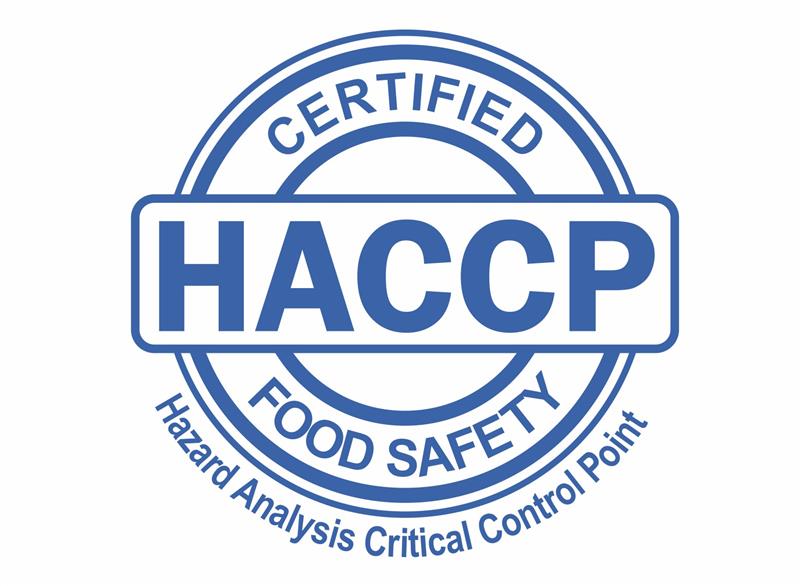 OUR FACILITIES
Located in Canada, in the province of Quebec, our facilities satisfy Canadian food industry standards and allow us to distribute our products across North America (Canada and the United States). With several production lines and one bottling line, we are poised to fill all types of orders in terms of both volume and quality!