A family business since 2012
OUR VALUES
Our passion? Creating delicious and authentic products so you can discover the richness of our country – products that will pique your desire to cook! It's that simple!
OUR STORY
Once upon a time, the Demelo family hailed from the Azores region of Portugal. Passionate about family cooking and spicy recipes, since 1997, we have been creating the ultimate sauces and spice blends to share the exquisite flavours of Portugal with you with every bite!
FOOD SERVICES
Private brands
Our R&D department works in tandem with your teams to develop delicious products adapted to your market!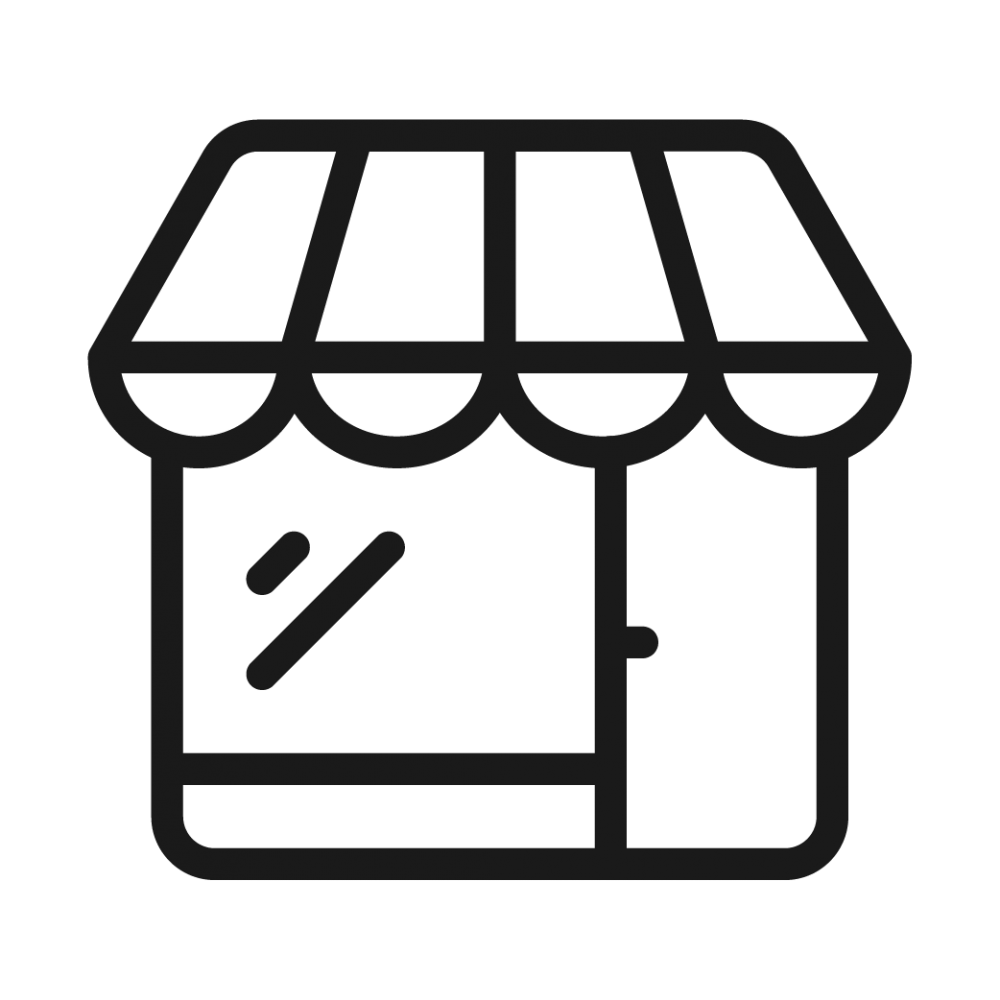 Restaurant services
Single-serve, exclusive products, and recipe development – Let's add a little heat to your menus!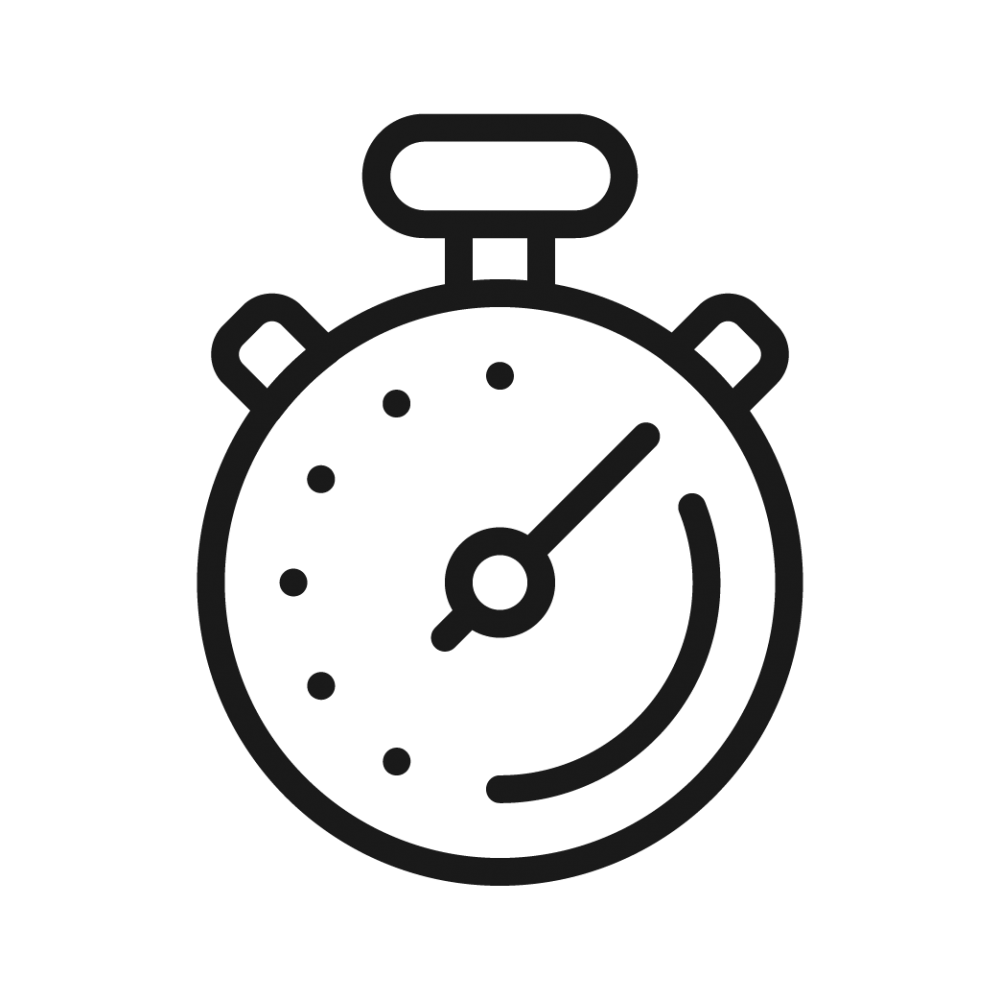 Limited products
Stand out with limited products developed according to your needs by our Portuguese seasoning professionals!
Learn more
Our products
As divine as they are just spicy enough, our Piri-Piri sauces honour the traditional methods of our ancestors. Obrigado!
See all